There is no escaping the fact that birthdays are a special occasion especially for people your age. It's the time to mingle, relax and, most importantly, wow your friends with niceties and action packed activities. But in an age where young people delight more in technology and modern day advances, organizing a birthday party that mesmerizes your friends can one challenging affair.  For this, here are five unique teen birthday ideas for your outgoing friends.
A costume's party.
Halloween are a popular occasions primarily for the costumes worn in the different events. You can make your birthday equally memorable by inviting your teen friends to attend the party in costumes tailored to the theme of the birthday. These could be everyday dance recital costume, sports uniforms and even clothing styles synonymous with certain popular characters. The fancier the costumes the friends wear, the better for your birthday party.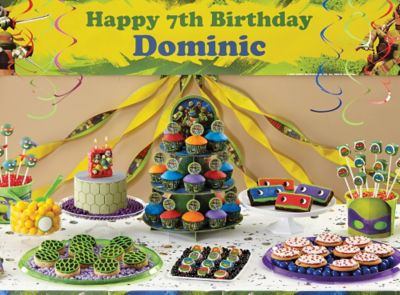 A Video Game Party.
Video games are certainly big part of teenagers' leisure times. Why don't you turn your birthday occasion into a gaming party and let your friends show their prowess in their favorite games. To make the occasion exciting, arrange for gifts for winners in different categories. For such, your birthday party will be the talk of the neighborhood for quite a while.   
Go for a bike riding competition around the city.
At this stage of their life, teens are drowning in energy and enthusiasm. They would, as such, find a bike cycling expedition such a thrill that they cannot afford to miss. Choose routes that are safe and spacious to ensure everything goes on safely. You can schedule the main celebrations at the end of cycling session and reward those who worn as you also receive gifts from your eager friends.
A chef's night.
At this stage of their life, most of your friends are still mastering the culinary skills. They would thus find a cooking stint such a great adventure.  You can even seize the chance and let some of your friends with the know-how help prepare the birthday cake. To spice things up, you can arrange for a cooking expedition away from home so as to make the day really special. Even then, keep everything simple as complexity may make your friends overburdened and ultimately not enjoy the occasion.
Bottom Line
Birthday party ideas for teens do not have to be the usual 'cut cake and put off candles' kind of activity. You can make it unique and even interesting by incorporating tips here in.